Anthony C. Siracusa is the author of Nonviolence Before King: The Politics of Being and the Black Freedom Movement available now from UNC Press!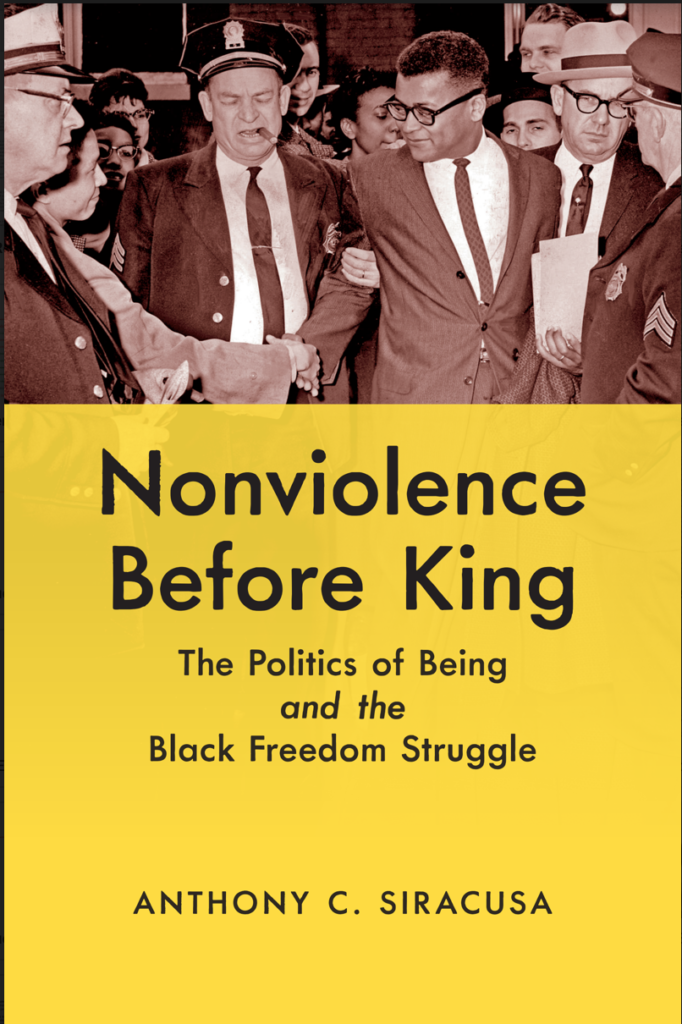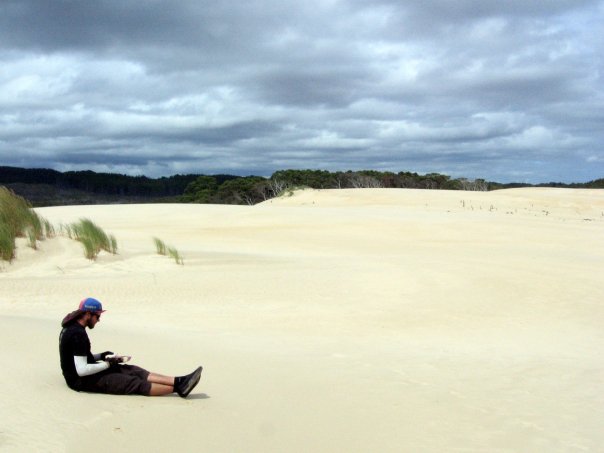 Anthony is a native Memphian and a 2009 graduate of Rhodes College.
He was a 2009 – 2010 Watson Fellow, exploring bicycle cultures on four continents  before returning home to engage deeply in bike-ped advocacy efforts at both the local and statewide levels.
He served as the Community Service Coordinator in the Bonner Center for Faith and Service at Rhodes College for three years before beginning a graduate program in history at Vanderbilt University.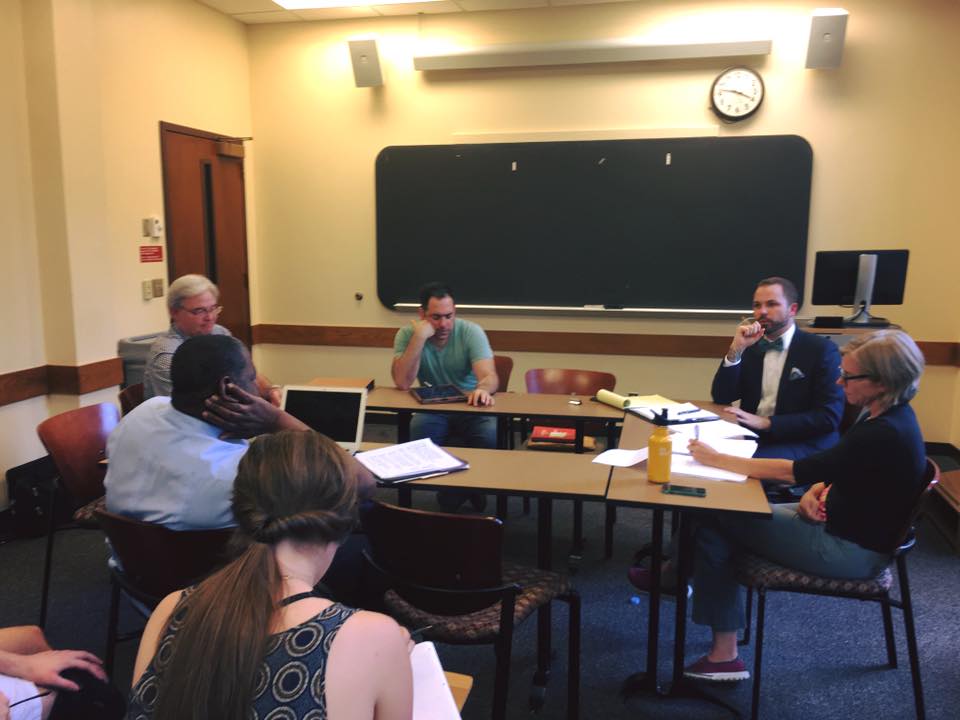 In 2018, Siracusa completed a doctorate degree in History at Vanderbilt University before joining Colorado College (CC) as the Engaged Learning Specialist.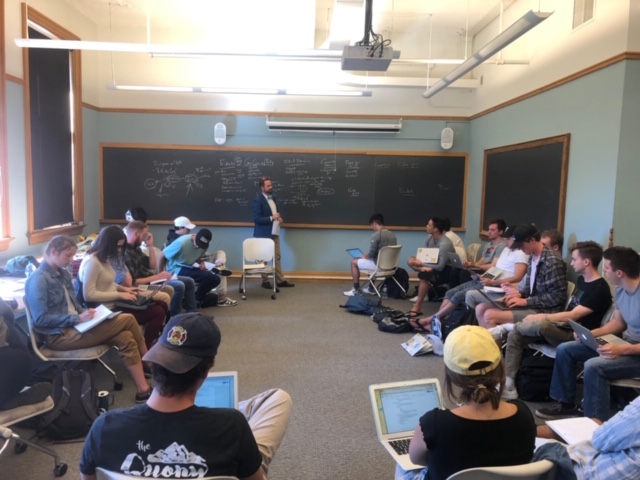 Anthony was promoted to Assistant Director of the CCE at Colorado College in 2018.
In 2020, Anthony was appointed Director of Community Engagement at the University of Mississippi.
In 2021, he joined the University of Colorado at Boulder as the Senior Director of Inclusive Culture and Initiatives in the Office of Diversity, Equity, and Community Engagement. He live in Colorado with his wife and their two dogs, Quoia and Indy.